Dubo® Originals and KORREX® products
Order your original Dubo® and KORREX® products now; guaranteed quality since 1951. Made in Europe with technical support from the Netherlands.
Dubo® Originals
Retaining washers for bolts, nuts, socket screws, and toothed collar washers. Made of resilient, super-elastic nylon, a Dubo® retaining washer encases the nut and thread seamlessly. Unique, innovative, and guaranteed quality.
KORREX® products
Insulation bushes, protective caps, washers, and rosettes; KORREX® products are the leading solution for sealing and protection. Placing them between two types of metal prevents corrosion at the transition. Guaranteed high quality.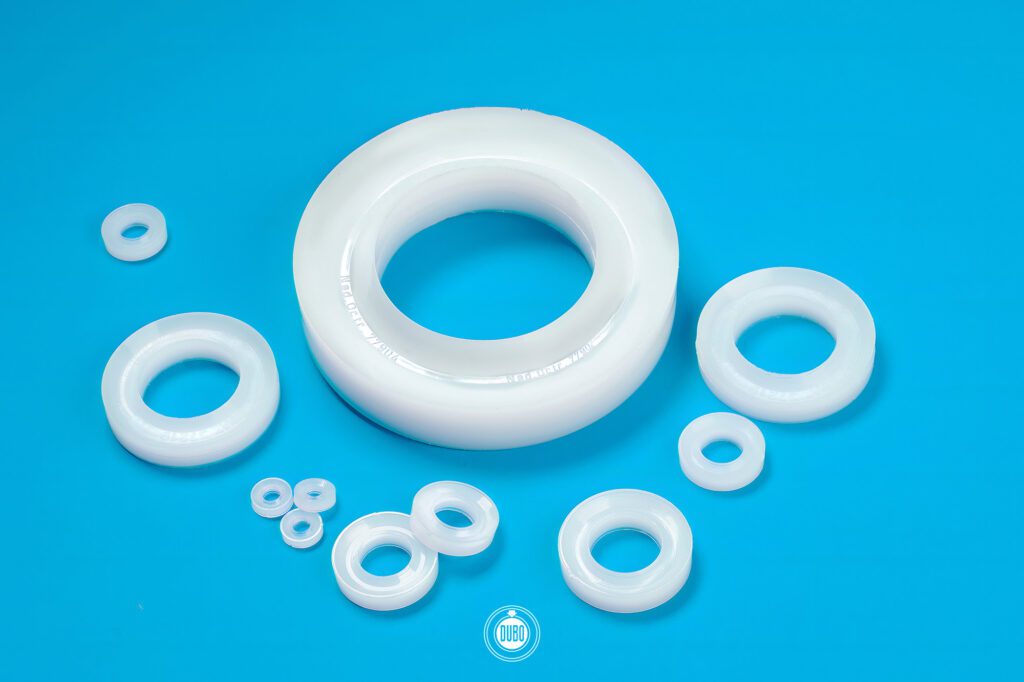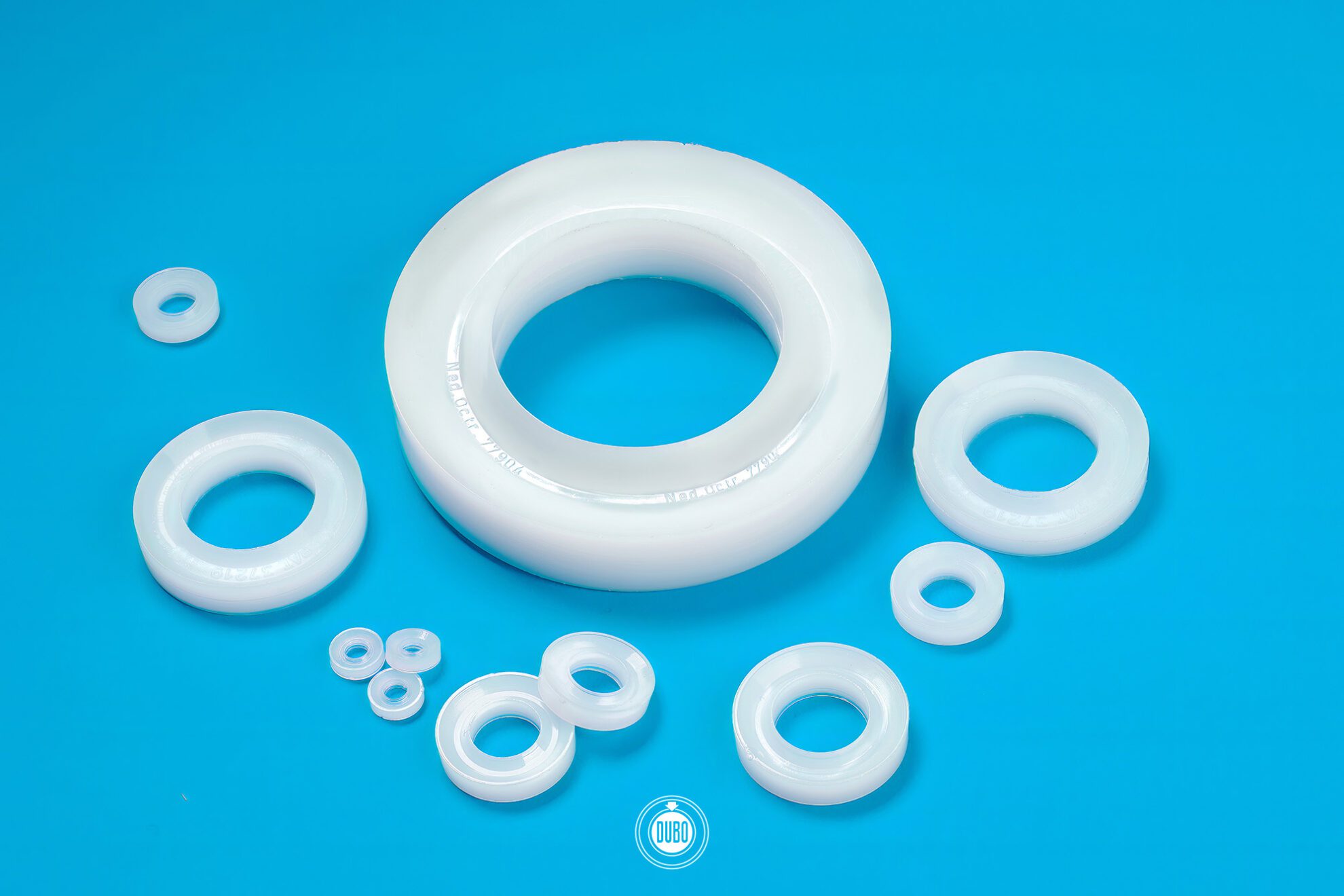 Dubo® retaining washers are effective and easy to use. Dubo® retaining washers have a unique design which forces the nylon to encase the screw thread and the bolt hole when the connection is tightened. It offers an effective and cost-effective solution for manufacturers and installers who need permanent, durable locking.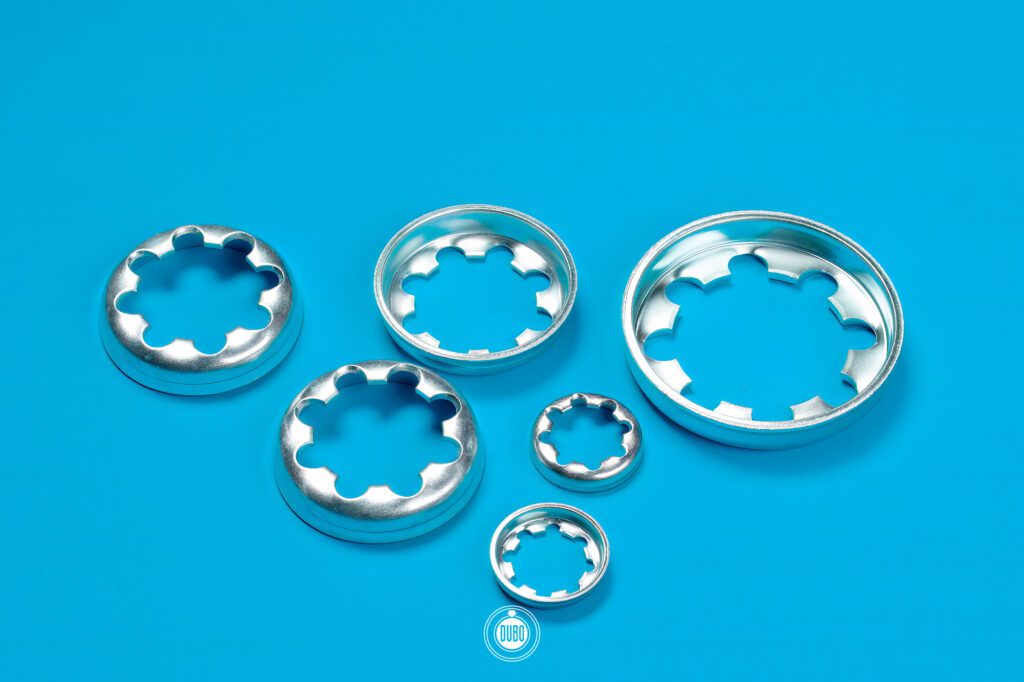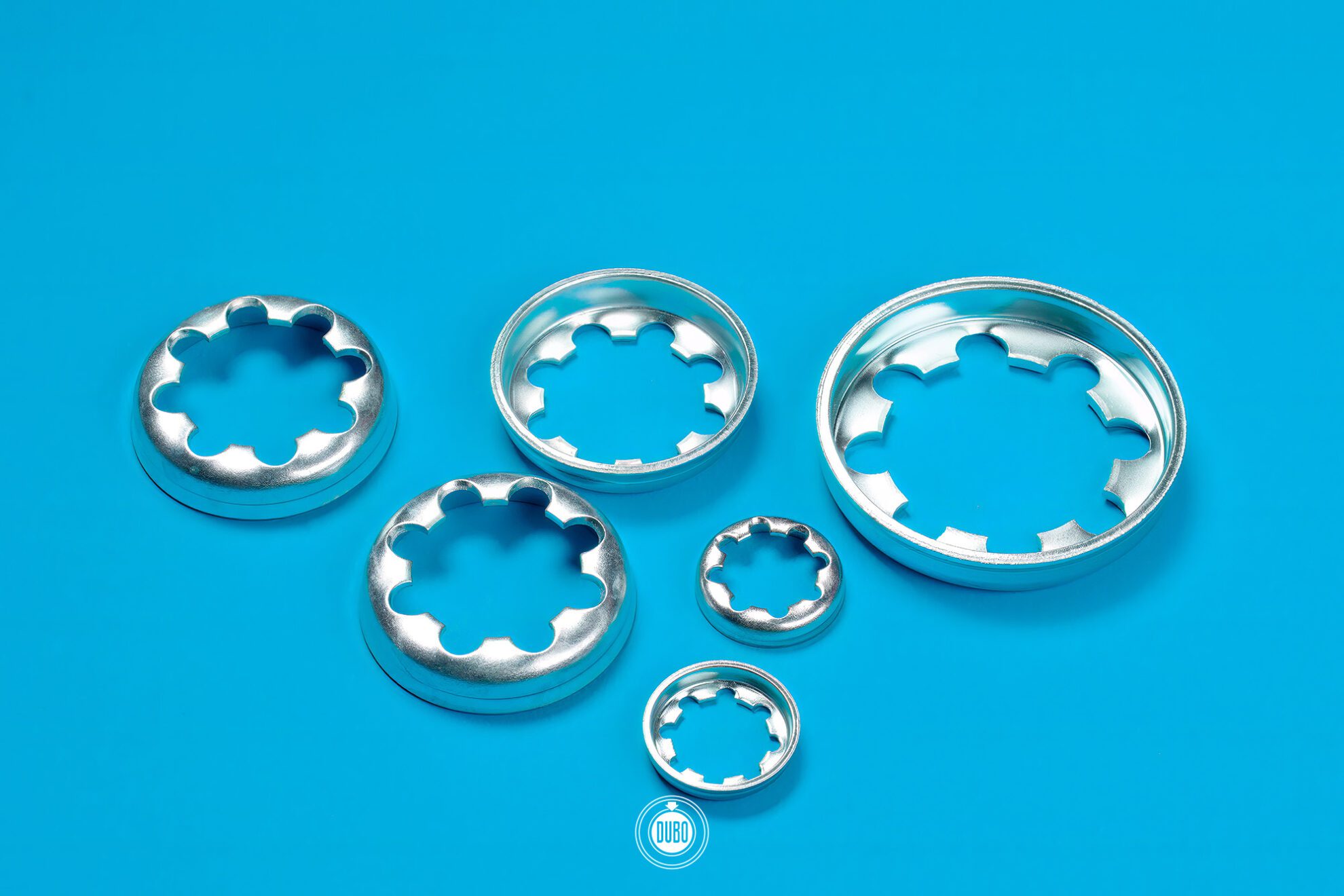 Dubo® toothed collar washers
The Dubo® toothed collar washers reinforces the properties of a Dubo® retaining washer. As a true Dubo® Original, it guarantees excellent quality. The collared tooth lock washer is made of steel or stainless steel and designed for use with high-quality 8.8 and 10.9 steel bolts.
Incredibly resilient, pure and durable
Dubo® Originals are made of nylon 6, a super polyamide. This base material is produced without additives in our European factories, so you can rely on the purity, strength and durability of every Dubo® Original product.
10 advantages of a Dubo® Original
The product numbers of the early years have been updated. To find the correct product number, see the table below. If you still have questions, please don't hesitate to contact us.
If you have any questions about the original Dubo
®
or KORREX
®
products, check out the
FAQs
on our site or
contact us
. We'll be happy to hear from you!